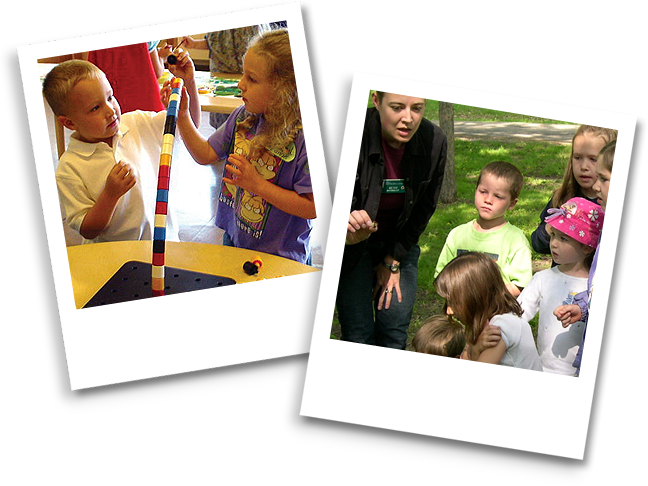 Please read the information below about the steps MGNS is taking with COVID-19.
IMPORTANT: COVID-19 Information
When the 2020-2021 fall semester begins (Date to be determined.), there will be no parent helpers and no lunch bunch.
COVID-19 UPDATE: July 21, 2020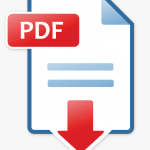 Click here to Read the latest update!
Bookmark this page for future reference. We will keep you updated as to the latest COVID-19 information for MGNS as it comes available.