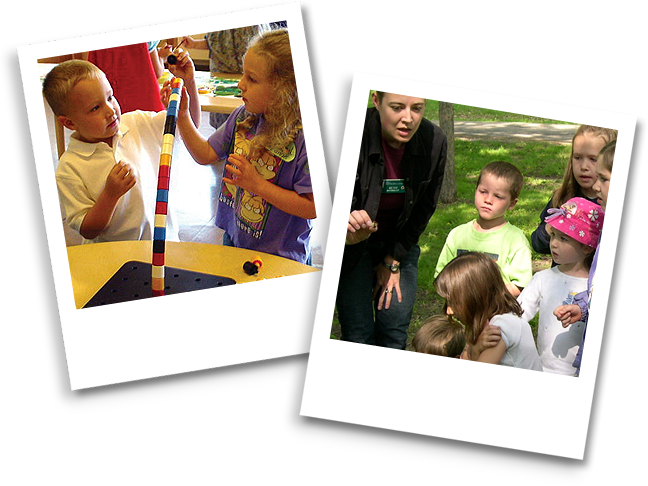 Please read the information below about the steps MGNS is taking with COVID-19.
MGNS is starting remotely, offering virtual/at-home learning for both our 4K kids and our 3 year old classes.
We plan to follow the lead of the Madison Metro School District (MMSD) as to the date that we will return to in-person learning in our building.
We will also begin our famous Toddler Time classes when our in-person learning returns to the building.
For more information, please see our COVID-19 update letter below.
COVID-19 UPDATE: October 21, 2020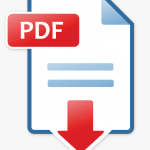 Click here to Read the latest update!
Bookmark this page for future reference. We will keep you updated as to the latest COVID-19 information for MGNS as it comes available.