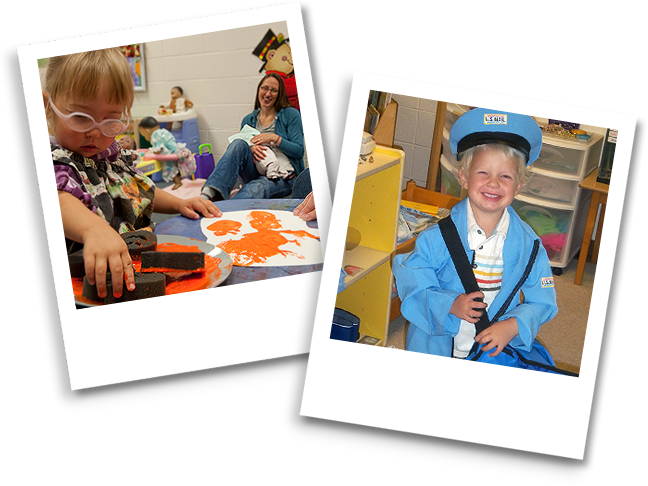 Fired up Pottery Fundraiser: Join us on November 18, 2018 and create a beautiful gift for someone special while supporting MGNS!
Amazon Smile: Click, buy and contribute!
Willy Street Co-op Gift Cards: Willy Street Co-op provides fundraising gift cards that make a 9% profit for MGNS. You can get a $20, $50 or $100 gift card from Sue and help MGNS meet our fundraising goals with your normal shopping!
Oliver's Labels: Oliver's Labels is a great way to get all your kids stuff labeled. It helps your child, and the teachers, quickly ID their stuff. We earn 20% of all sales. Check out their website for all the cool patterns and features! www.oliverslabels.com/mgns (Be sure to look for the pink "flag" at the top of the page that says "MGNS" so that we're sure to get credit for your order!)
Spring Fling! Join us for our annual Spring Fling on Saturday, April 27, 2019 from 9:00-11:00 am. Pancakes, entertainment and our famous silent auction! (Silent auction link to come!)