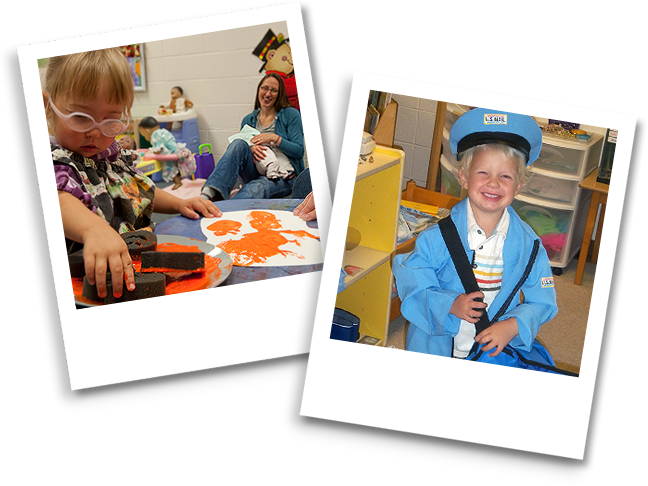 Fundraising Events Join the fun!
Spring Fling Our Annual Spring Fling will be April 10th—Stay tuned for Details!
The Spring Fling will likely be virtual again this year, so start thinking about what you can donate to our online auction—Especially if you are spending this time at home crafting! We love all donations!
A huge THANK YOU to everyone who dined out at Chipotle to support us on October 21! We raised $334.00 for MGNS! Look for another date this spring!
Another THANK YOU to everyone for helping to support our school with Butter Braids – we sold over 300 Butter Braids!
---
Ongoing Fundraisers
Spread the word!
Scholastic Book Club Orders: Remember to order your books for kids of all ages at our class page and support MGNS through your purchase. There are all sorts of great books for kids. Click here to order! Our class code is RNZYK
Oliver's Labels is a great way to get all your kids stuff labeled. It helps your child, and the teachers, quickly ID their stuff. We earn 20% of all sales. Check out their website for all the cool patterns and features! www.oliverslabels.com/mgns (Be sure to look for the pink "flag" at the top of the page that says "MGNS" so that we're sure to get credit for your order!)
Amazon Smile: Click, buy and contribute!
Willy Street Co-op Gift Cards: Willy Street Co-op provides fundraising gift cards that make a 9% profit for MGNS. You can get a $50 or $100 gift card from Sue and help MGNS meet our fundraising goals with your normal shopping