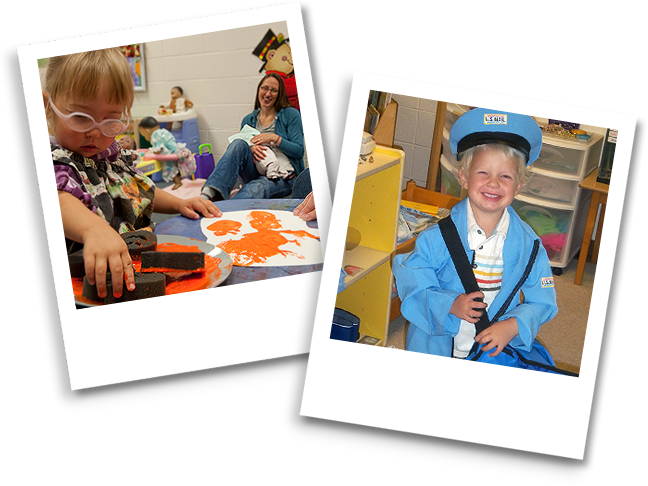 Fundraising Events Join the fun!
School Pictures! Mark your Calendar for School Pictures on October 14 and 16. Click here to download the School Picture Order Form! Watch the school newsletter and emails from MGNS for a SignUpGenius link to reserve your time slot. There are a variety of packages available. Photography will be done by a professional photographer.
---
Chipotle Fundraiser! Wednesday, October 21 is MGNS night at Chipotle on East Washington Avenue, so no need to cook that night 🙂 NOTE: If ordering online, enter the code K4A4E3A in the "promo" field. We will earn 33% from all food sales attributed to "MGNS" orders for the night, so make sure to let them know you're ordering to benefit MGNS! YUM!
Click to view the Chipotle Flyer! Chipotle Flyer!
---
Butter Braids! Butter Braids on sale now through October 2, 2020. Take orders from friends, family and neighbors then mail your order form to school. Pick up will be mid-October via a drive-through pick up contactless process. These delicious pastries come frozen and are perfect for a winter weekend brunch!
Click to order today! Butter Braids order form!
---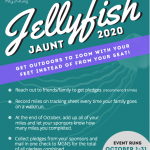 First Annual Jellyfish Jaunt: A MGNS Run Walk Fundraiser! Reach out to family and friends to sponsor your kiddo with a monetary pledge for each mile they walk or run throughout October. Use the form (linked below) to list your sponsors, pledge amounts, and how many miles were walked and/or run. At the end of October, add up all your miles and let your sponsors know the total. Mail one check to MGNS with your total by Friday, November 6.
Click to download the Jellyfish Jaunt form today!
---
Ongoing Fundraisers
Spread the word!
Oliver's Labels is a great way to get all your kids stuff labeled. It helps your child, and the teachers, quickly ID their stuff. We earn 20% of all sales. Check out their website for all the cool patterns and features! www.oliverslabels.com/mgns (Be sure to look for the pink "flag" at the top of the page that says "MGNS" so that we're sure to get credit for your order!)
Amazon Smile: Click, buy and contribute!
Willy Street Co-op Gift Cards: Willy Street Co-op provides fundraising gift cards that make a 9% profit for MGNS. You can get a $50 or $100 gift card from Sue and help MGNS meet our fundraising goals with your normal shopping