Home » Enrollment
How to Join Monona Grove Nursery School
We encourage anyone interested in joining MGNS to contact our director, Sue Carr, via phone (608-222-4633) or via our Online Contact Form. We will happily answer your questions or arrange a time for you to visit the school and speak with other parents and our teaching staff.
Once you're ready to enroll in Monona Grove Nursery School, just download the enrollment form for the program you wish to enroll in and then follow the three simple steps listed below.
Enrollment Dates: Click here to view the enrollment dates.
FAQ: Read the Enrollment FAQ for answers to the most common enrollment questions.
---
ENROLLMENT FORMS
Preschool and 4K: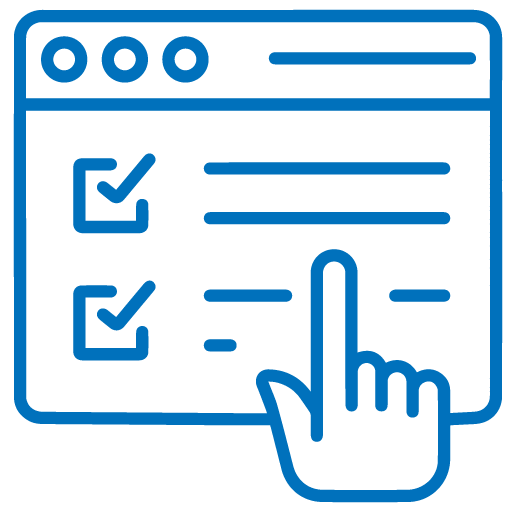 Click here to apply to enroll for Preschool or 4K at MGNS online today!
2023-2024 MGNS Enrollment Form (Preschool and 4K – Downloadable PDF for Paper Applications)
Toddler Time:
Toddler Time at MGNS is currently full for both fall 2023 and spring 2024. We will be enrolling for our fall 2025 classes on February 19 beginning at 8 a.m. for families that are new to our school. Contact us online if you have any questions or would like further information. Thank you!
Click here to be directed to the Lunch Bunch page where you'll find a link for online enrollment.
---
4K at MGNS
We are thrilled to be a part of Madison Metro School District's 4K program. We are one of the Early Care and Education (ECE) centers (preschools) that offer free 4K classes to MMSD students who are age 4 by September 1. Children from some surrounding districts can also be eligible through open enrollment. Please fill out the MGNS application below, and register with MMSD online.
Open Enrollment Information
MGNS is a part of Madison Metro School District's 4K program. If you reside outside of the MMSD and are interested in enrolling in our 4K program, please read the information below.
The Wisconsin Department of Public Instruction has more open enrollment information available online at http://dpi.wi.gov/open-enrollment.
Three Easy Steps to Enroll
1) Download and complete the applicable forms. (Links above.) or Click here to apply to enroll at MGNS online.
2) Bring in your forms and any applicable fees on the appropriate registration day. (For those filling out paper application forms.) After registration day, please mail the forms and non-refundable registration fee, if applicable, to:
Monona Grove Nursery School
Attn: Registration
4200 Buckeye Road
Madison, WI 53716
NOTE: The entrance to MGNS is the back of the building on Hegg Avenue.
3) You will be contacted by a member of our staff with regard to your registration.
Other Helpful Documents
Direct link to WI Dept of Public Instruction Open Enrollment Website
We've developed the two special documents below to highlight reasons why we feel that MGNS is a wonderful choice for Preschool and for 4K.
Why Choose MGNS for Preschool?
Scholarship Information:
Financial Aid and Scholarship Information
Click the above link to learn about financial aid and scholarship opportunities for enrollment at MGNS.
Financial Aid and Scholarship Application
Click the above link to download a MGNS financial aid scholarship application.
We look forward to getting to know you and your family!