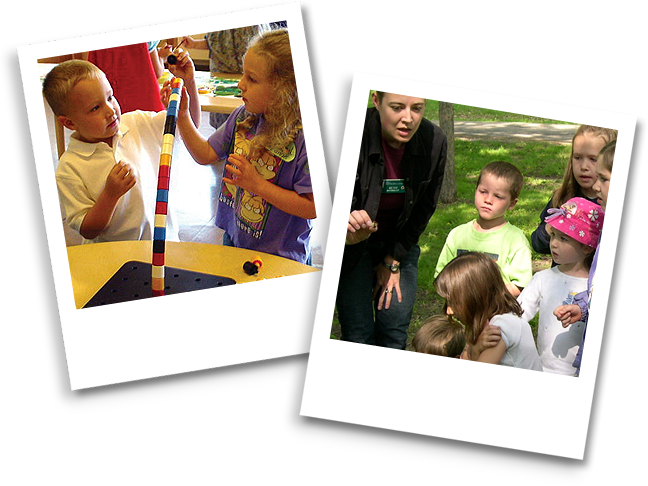 The following resources are available for new and continuing families at MGNS.
Order your MGNS apparel today! Click here for the MGNS Apparel Order Form.
New Families
Documents and links in this section will help new families get started at MGNS.
Playful Learning
Articles in this section support the MGNS play-based learning philosophy.
Newsletters
Browse through past MGNS newsletters and keep current with this month's news.
Financial Aid and Scholarship Information
Click the above link to learn about financial aid and scholarship opportunities for enrollment at MGNS.