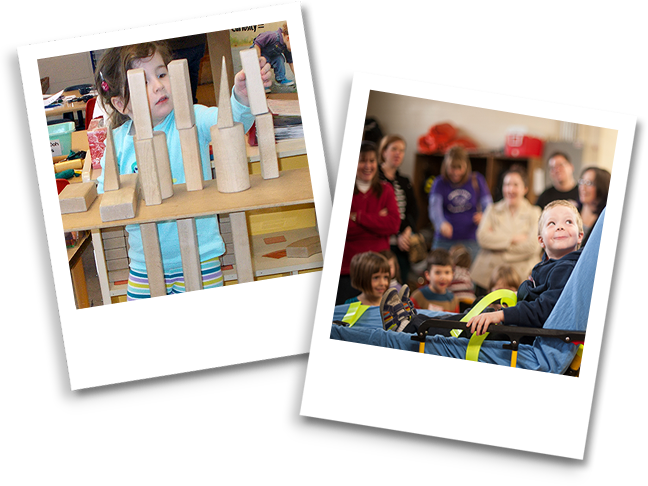 Open house events allow potential families to come and tour Monona Grove Nursery School. It's a great time to talk with the teachers while your child freely explores the classrooms. Feel free to bring the entire family. Get your questions answered and meet our outstanding staff. Of course you are welcome to tour the school, meet with the teachers and the director at any time. Just contact us via the web or call (608) 222-4633 to set up an appointment.
Next Open House Event
PLEASE NOTE: In lieu of an in-person Open House this year, please contact the director of MGNS, Sue Carr, via our online contact form to set up a personal tour of the school, a virtual tour, or to ask questions!