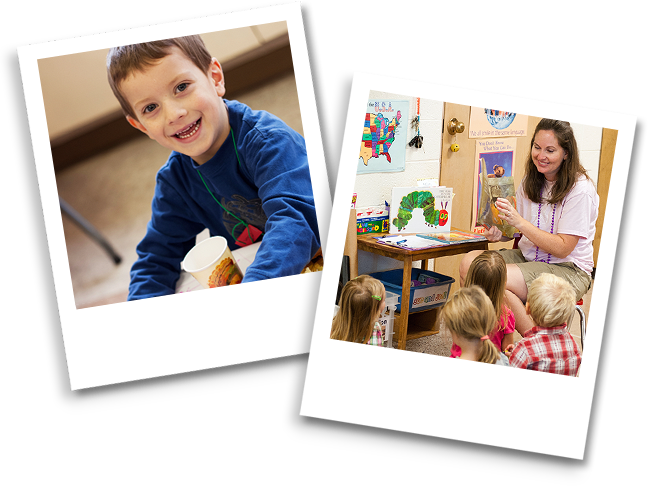 We are thrilled to be a part of Madison Metro School District's 4K program. Monona Grove Nursery School is one of the Early Care and Education (ECE) centers (preschools) that offers free 4K classes to MMSD students who are age 4 by September 1. Children from some surrounding districts can also be eligible through open enrollment.
We've developed this special document (see link below) to highlight reasons why we feel that MGNS is a wonderful choice for 4K.
Enrollment Dates for 2018-2019!
Current Students:
Current MGNS families at may enroll in person at MGNS on Monday, February 5th starting at 8 am. Classes are filled on a first come first serve basis.
New Students:
New families and alumni families may enroll in person at MGNS on Monday, February 12th starting at 8 am.
Once you're ready to enroll in Monona Grove Nursery School, just download the enrollment form for the program you wish to enroll in and then follow the three simple steps listed below.
Questions? Please read the Enrollment FAQ 2018-2019 for answers to the most common enrollment questions.
Ready to enroll? Click here! It's as easy as 1, 2, 3!